Production is number one, that's why Pro Touch Painting specializes in low to zero impact industrial painting job plans.  From latex dry fall to chemical resistant epoxy's, we have the tools & skills to get your industrial painting job done right.  With a zero recorded injury history, we pride ourselves on safety, from proper Certification to MSDS on site.  Whether you are planning your two-year capital improvements, preparing a new site, or refinishing your production lines, call Pro Touch Painting to get in, out, and on with business.
Industrial Painting services offered:
Dry fall
Chemical Resistant Coatings
Urethane Coatings
Equipment refinishing
Degreasing
Power Washing
Epoxy floors
Color-coded Piping
Traction Control Flooring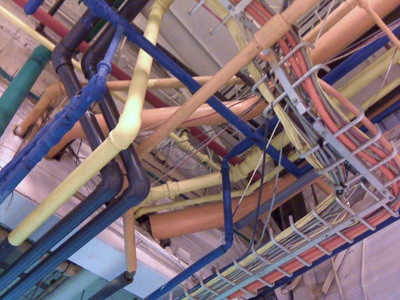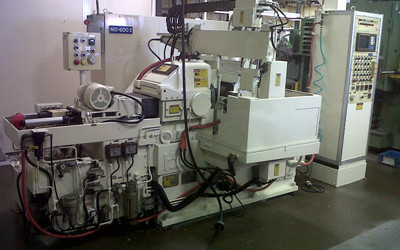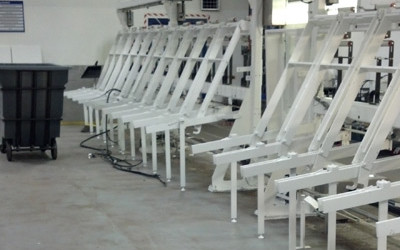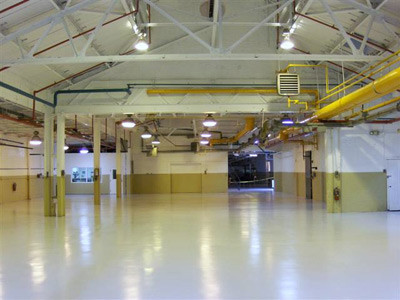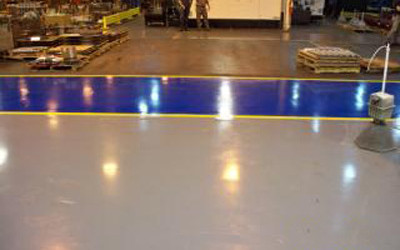 CALL 765-409-4015 OR EMAIL US FOR A FREE INDUSTRIAL PAINTING ESTIMATE OR TO DISCUSS YOUR PROJECT NEEDS.