PRO TOUCH PAINTING LLC RECEIVES 2019
BEST OF LAFAYETTE AWARD
Lafayette Award Program Honors the Achievement
LAFAYETTE October 8, 2019 — Pro Touch Painting LLC has been selected for 2019 Best of Lafayette Award in the Painting category by the Lafayette Award Program.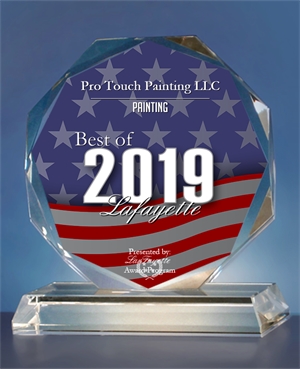 Pro Touch Painting is a full-service painting company located in Lafayette Indiana that takes pride in our work.
From your house to the White House, every painting job is done professionally. Whether you are repainting your house, remodeling your home, moving into a new house, opening a new business, scheduling shut-down work or need work completed during production, we have the tools and skills work-force to give you the look that you want and deserve.
Our trained and uniformed staff has the experience needed to get the job done in a neat, timely and cost-effective manner. Starting with on-site job evaluation, we will take the time to figure out what products are best for the job.
With contacts at every major paint company, we can ensure that you get the best products and prices for your money.
Our low to zero impact job plans can make sure that our work doesn't interfere with your everyday affairs.
With our satisfaction guarantee, you will have the comfort of knowing the job will be done right.
Let us show you how Pro Touch Painting can Bring Color to your Life.
Here are just a few of the services we offer..
Residential Interior and Exterior Painting:
Exterior House Painting, Wooden Siding, and Cedar Trim Package
Interior House Painting, Ceilings, Interior Rooms, Walls, and Trim
All forms of repairs
Damage prevention plan
Commercial Painting:
Accents, Logos

Parking lots, Striping

Epoxy floors, Floor repair

Ceiling grid repair and refinishing

Washable Coatings, Chemical Resistant Coatings (bathrooms).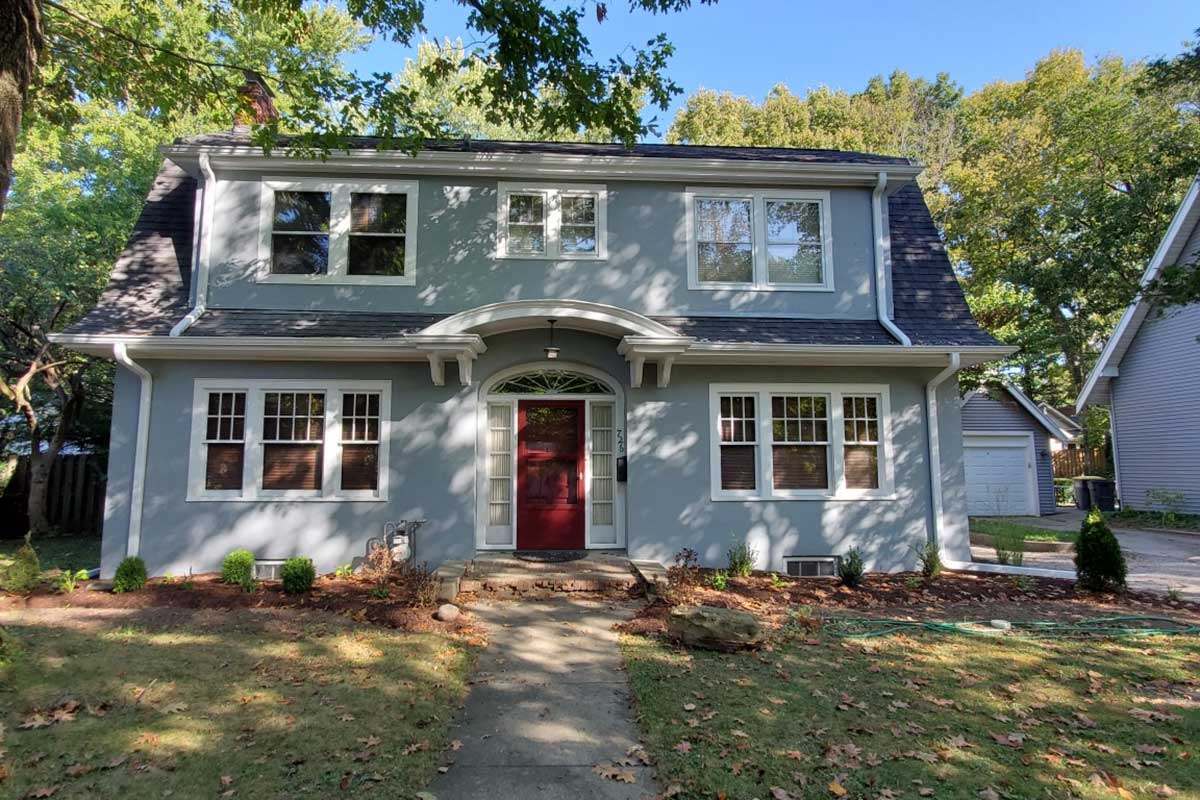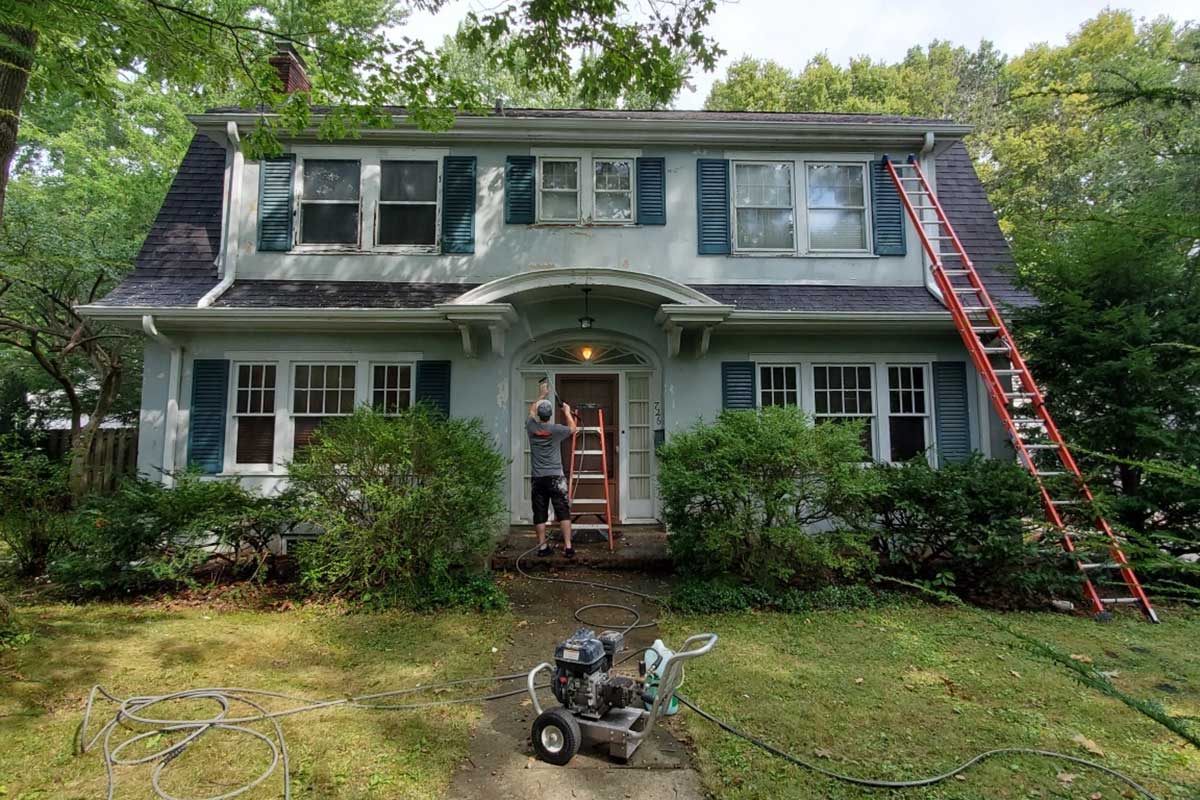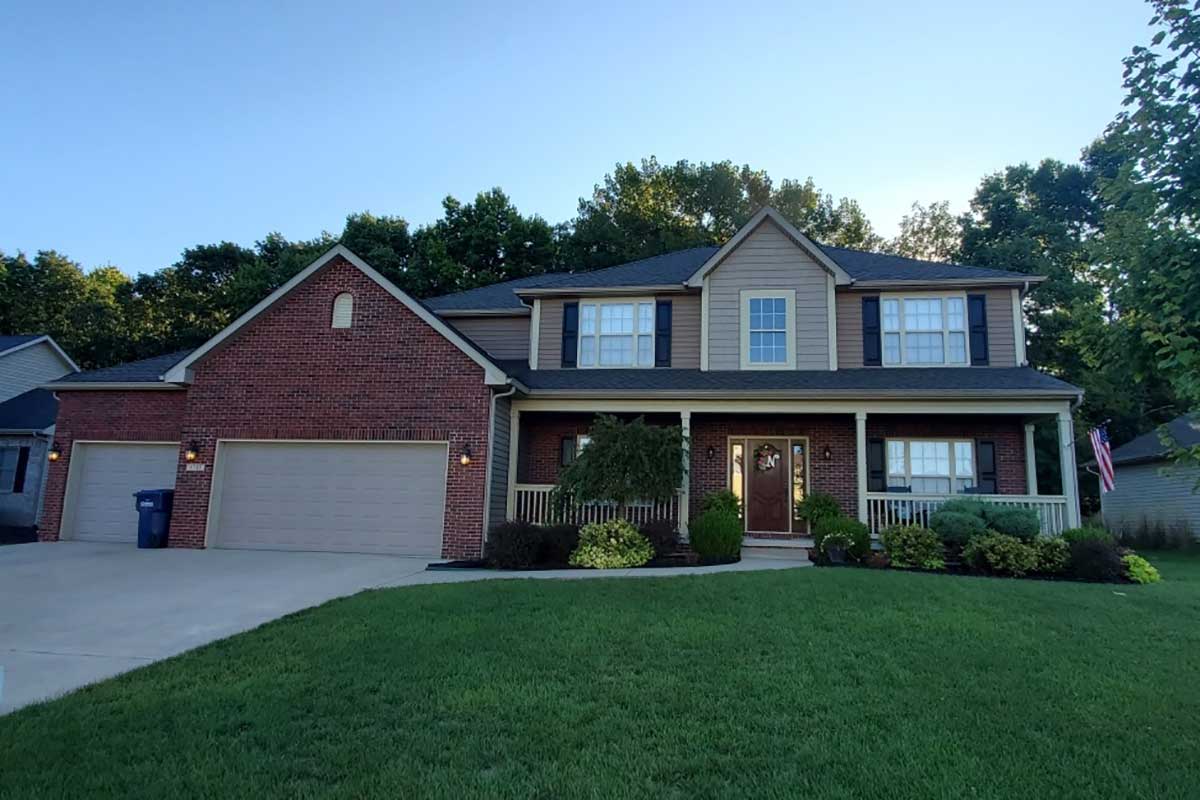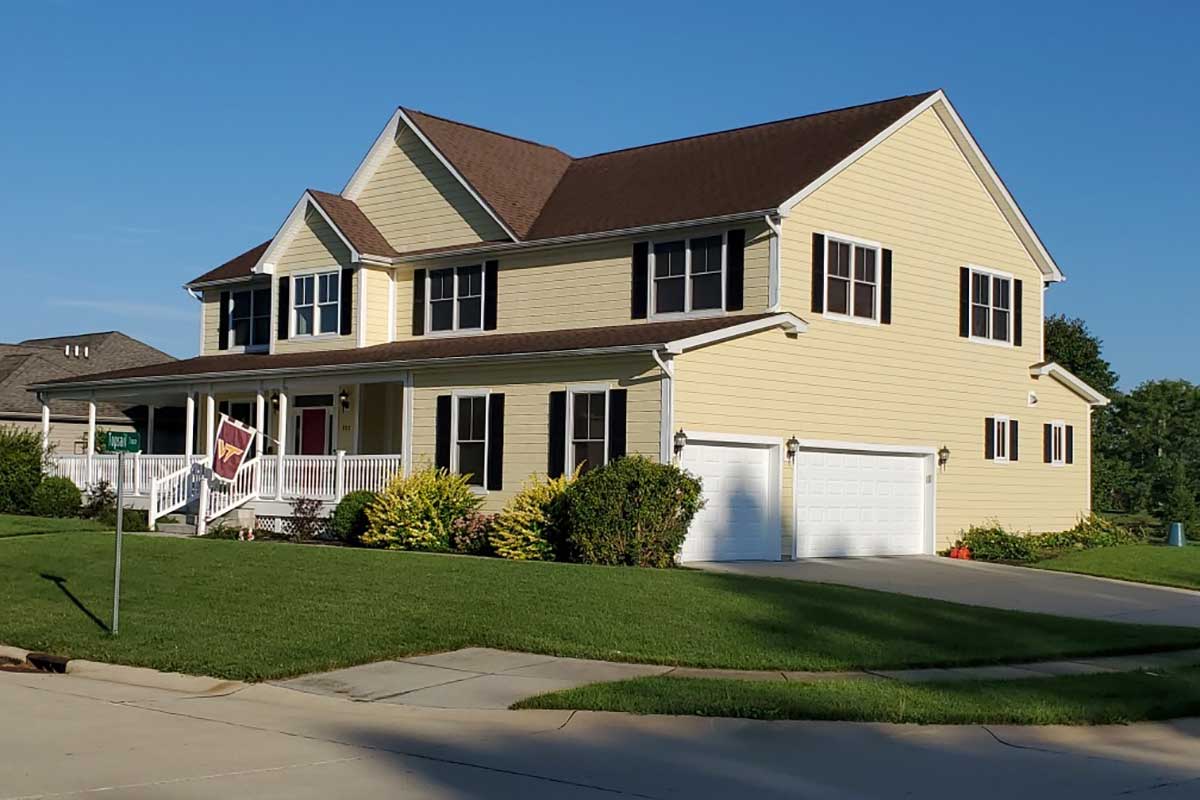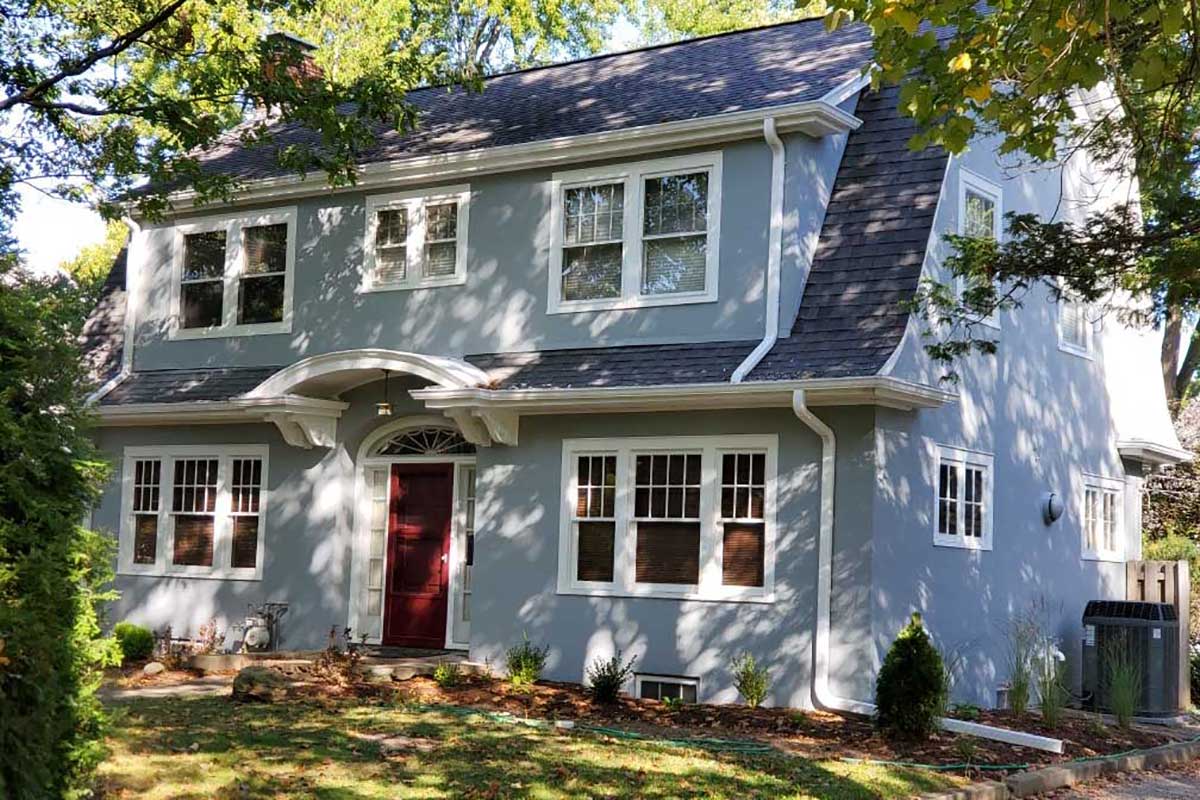 CALL 765-409-4015 OR EMAIL US FOR A FREE ESTIMATE OR TO DISCUSS YOUR PROJECT NEEDS.